Welcome to Baba Art & Crafts - Unveiling Creative Excellence
CREATING LIFE LIKE ART
100 % HANDMADE AND ECO FRIENDLY PRODUCTS
At Baba Art & Crafts, we're the bridge to India's vibrant artistic heritage, with a 70-year legacy. Based in Srinagar, India, we create eco-friendly masterpieces, from Christmas Ornaments to Gemstones and Crystals. With a global presence spanning India, Australia, USA, UK, Europe, and Canada, we're your journey into India's soul. Join us today!
The Heart of Our Craftsmanship
We take immense pride in our team of over 80 artisans, both men and women, who passionately collaborate with us to create exquisite pieces of art. Each product is a labor of love, with every detail meticulously crafted by skilled hands.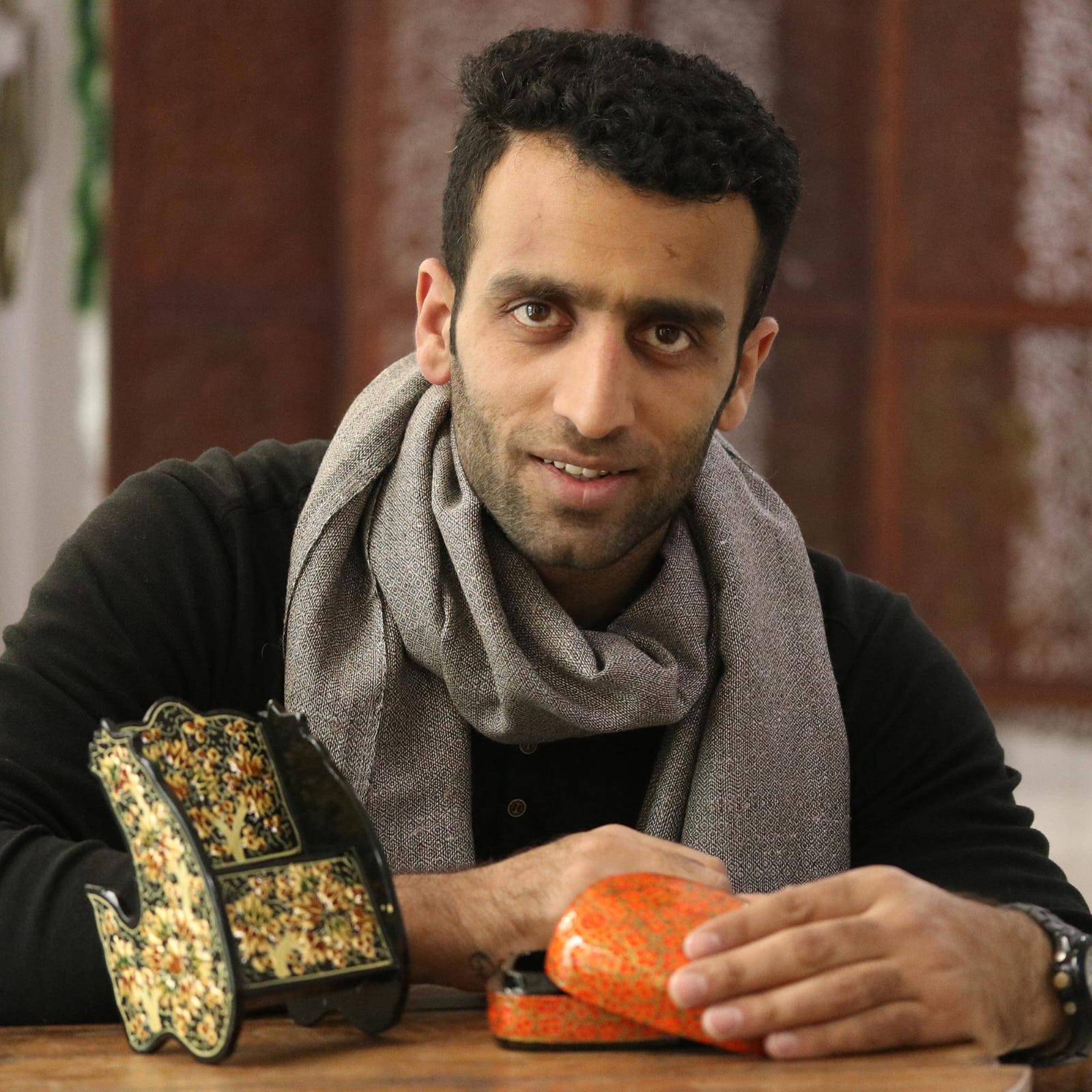 Know more about us
Hasanabad , Rainawari , Srinagar Jammu and Kashmir 190003, India
What customer say
The services provided by the officials was smooth and satisfactory. Products and goods delivered were up to satisfaction.
"Lovely ornaments! Lovely designs, light and much less fragile. As a bonus, my dog does not think they are toys. I ordered a mixed grab bag of 24 of the papier-mache ones (some for me and some for gifts)."
"Superb hand-painted, colorful and elegant cutlery. I love them! The package arrived very fast, super recommended shop."
"Efficient and professional communication and delivery. Well packed, good quality and beautiful selection of baubles. You don't get to pick the 6 random designs but they were all beautiful and very different so they put some thought into picking a selection for you. Thank you, they are a wonderful addition to the Christmas tree."
Free Shipping & Return
On all order over
Customer Support 24/7
Instant access to support
100% Secure Payment
We ensure secure payment!